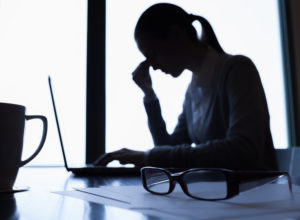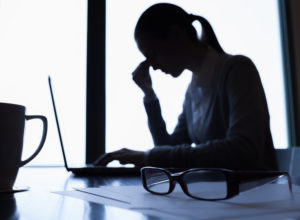 Clients often want to know, am I required to stay out of work after an accident? The truthful answer is, only if you are truly disabled. That is something that you and your doctor will decide. If you are able to work, you can go for treatment before or after work, or take an occasional break from work to go for your treatment. You absolutely do not have to miss work unless it is something that your doctor thinks is beneficial to your recovery.
Depending on the way you acquired your injury, there may be specific requirements that you must follow if your injuries are severe enough to keep you out of work. If you were injured as the result of a car accident, you might be able to file a claim for temporary disability. You will need to file your disability claim within 30 days of the day of your injury. It is valuable to know that the State of New Jersey does not require companies to hold on to your job while you are out on disability.
However, you may not file for temporary disability benefits if you received your injury while working at your job. If you were injured at work, you will have to file a workers' compensation benefits claim. It is important to know that when you have been approved for workers' compensation, you will only be able to go to the doctors that the employer and their insurance company have approved of because ultimately, it is their choice of physician.
If you are in need of experienced legal counsel in New Jersey, please contact The Law Office of Andrew S. Maze for any criminal and personal injury matters.