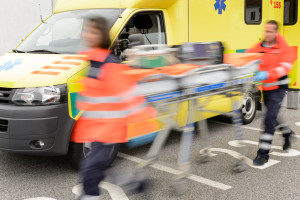 These can be broken into economic damages and non-economic damages. However, you can recover compensation for both. Economic damages would be the medical bills while non-economic damages would include loss of enjoyment of life. You should speak with your attorney to determine what your chances of recovering damages are, even if you were partially at fault for causing the accident.
If you need the services of an experienced personal injury attorney in New Jersey, contact our firm today.
If you are in need of experienced legal counsel in New Jersey, please contact The Law Office of Andrew S. Maze for any criminal and personal injury matters.