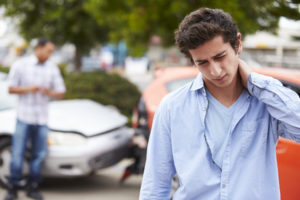 When you have filed a lawsuit after being injured due to someone else's negligence, it is important that you make yourself aware of the ways in which you may be affected by photos and videos.
First, make sure that you take pictures or a video of the scene of your accident that can be used to show negligence and as evidence for your case. Take these photos before leaving the scene of the accident because if you try to come back later, all evidence may be erased or destroyed by the negligent party. Please note that this is especially important when it comes to a premises liability case.
Second, it is important to be careful about the photos and videos that you post on your social media profiles. The insurance company, the other attorney, and the person who is allegedly at fault may all be monitoring your social media profiles. If you claim you have a leg injury, it would ruin your case to post a photo running or hiking.
On that same note, the other party's insurance company may also take photos and videos of you as you go about your daily life, whether you realize it or not. An insurance company is always looking to save money and if there is any inkling that you are not as injured as you claim to be as they monitor your actions, they will have that on video, which can effectively destroy your case.
If you have been injured due to another person's negligence, contact an experienced personal injury attorney today.
If you are in need of experienced legal counsel in New Jersey, please contact The Law Office of Andrew S. Maze for any criminal and personal injury matters.