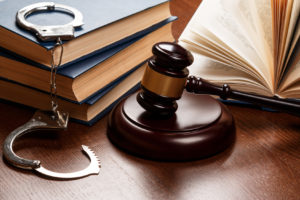 One of the first questions people often as me is how are they going to pay me for my services when I represent them in an injury case? When hiring an attorney, one of the biggest concerns that many people have is how they are going to afford to pay for their services. This becomes an even bigger concern for potential clients in the instance of a personal injury case because they are already dealing with a lot of medical bills that are piling up. Luckily, they will not have to pay for my services out of their own pocket.
The way it works is, the attorney that's handling your case gets a percentage, usually 1/3 of the settlement, at the end of the case and only if we collect. You are never going to have to pay out of pocket for any of the costs that I pay for in order to prosecute your case, nor are you going to pay me a fee out of your pocket. We're only going to get a percentage of the settlement when and if it settles or goes to trial and we win.
The only costs that you may have to pay for, and this can also come out of the settlement fund if possible, are any medical experts, medical records or any other expert that may be required to testify in court.
If you are in need of experienced legal counsel in New Jersey, please contact The Law Office of Andrew S. Maze for any criminal and personal injury matters.