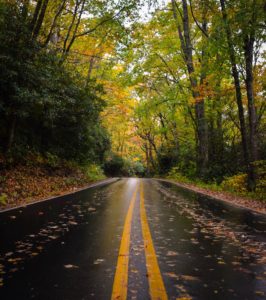 New Jersey, unlike our neighboring states and a great majority of the other states within the union, does not allow for a restricted license. Sometimes this is referred to as a hardship license. Typically, hardship licenses exist to allow individuals who have been convicted of driving while intoxicated to still drive to work or school using a restricted license. If they are found to be driving other places, they may face additional penalties. However, this is not the case in the state of New Jersey. 
In other words, if you're found guilty of a DWI, or you plead guilty for a DWI, you will not be permitted to drive to work. You will not be permitted to drive at all during the period of suspension. In fact, our laws have been drafted in such a way that if you drive during that time there are some additional penalties and consequences that will be imposed against you for the purposes of deterring you from driving.
If you have been charged with driving under the influence of alcohol in New Jersey, you are facing a number of serious penalties such as time behind bars, a license suspension, and a number of fines. If you violate the terms of your license suspension, you may have it revoked for an additional length of time. Contact us today if you need an experienced attorney to represent you.
If you are in need of experienced legal counsel in New Jersey, please contact The Law Office of Andrew S. Maze for any criminal and personal injury matters.